New collaboration announced
Following a preparatory Technical Workshop in September, attended by many leading experts in marine ecology, geosciences and ocean sciences, NWTE identified the need to commission and coordinate a wide range of core research material.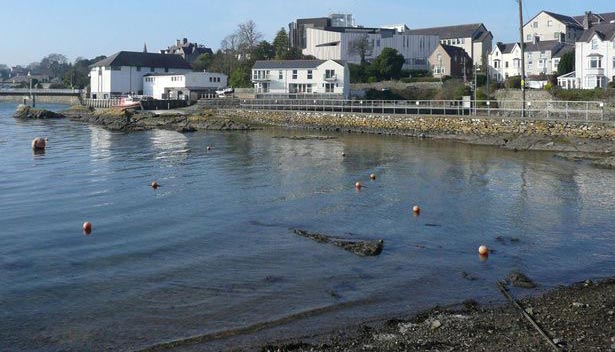 The company is pleased to confirm agreement in principle to collaborate with the School of Ocean Sciences (SOS), Bangor University, to gain a better understanding of the sea- and near-shore environment along the North Wales coast.
"With commercial and political interest in tidal impoundments and lagoons along our coast growing, it is imperative that we gain a proper understanding of the near-shore environment that will be impacted by any scheme that is proposed" continues Eryl. "One of the founding principles of NWTE is to use local resources and expertise wherever possible. The School of Ocean Sciences has a deservedly high reputation and we're delighted that they have agreed to work alongside NWTE to collect, analyse and interpret the data needed".
Dr Katrien Van Landeghem, a lecturer at SOS, specialises in understanding seafloor dynamics. Applied marine sciences is focussed at the Centre of Applied Marine Sciences (CAMS), with the SEACAMS project already actively engaging in collaborative research to investigate the impacts of tidal impoundments. 
Katrien added: "We are excited by NWTE's integrated approach to developing a scheme to deliver sustainable energy, coastal protection and economic development. Elements of the marine environment along the coast are currently poorly mapped and we very much look forward to working with NWTE to help gain a firm, science-led understanding of the key factors that will be involved in any discussion around the siting of a tidal impoundment. This will also allow objective analysis of the impact of a tidal impoundment on a wide range of scales, from the microscopic through to local site-specific aspects and across the region."